Cars, Trucks, Heavy Equipment, RVs, Boats,
Car & Utility or Cargo Trailers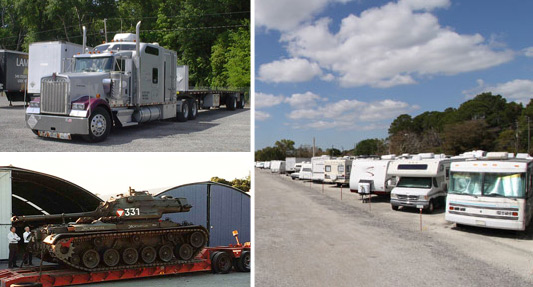 It's never been easier. Our emphasis on friendly, professional service. Our commitment to secure and convenient self storage facility distinguishes Shane Michaels from other storage facilities.
Conveniently located on Highway 12 and County Road 47, as you enter the town of Brechin, just 15 minutes from Orillia.
Winterization for all RVs and Boats is an available service Shane Michaels can provide, as well as de-winterizing and tuning up for the spring.
Storage Reservation
Email: mikejr@shanemichaelssales.com
Phone: 1-705-484-0111
Download the storage/Winterization Form: CLICK HERE